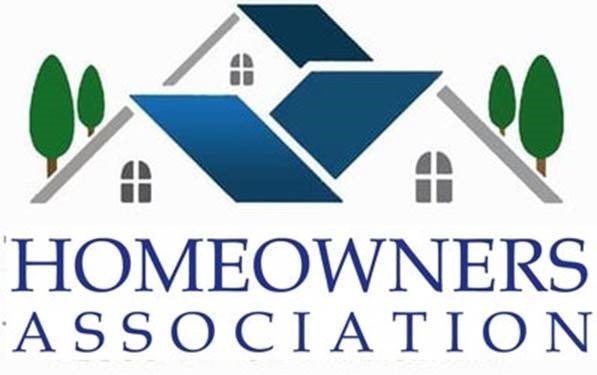 ---
DECLARATION OF COVENANTS, CONDITIONS AND RESTRICTIONS
---
Annual HOA Dues
For any questions concerning your annual HOA dues please contact:
PO Box 436989 Louisville, KY 40253-6989
Phone: 502-618-5900
Fax: 502-426-1544
Hours: 9am-5pm, Monday-Friday
After hours emergency number: (502) 664-3966
Association Manager: Jennifer Tharp
Email: [email protected]
Direct Line: 502-498-2420
Your annual HOA fee of $600.00 is due September 1st and covers common ground maintenance, garbage/recycling/yard waste pick up which is Thursday, and pool membership.
---
SW Homeowners' Association Board Of Directors
President: Elissa Morsovillo
VP: Mark Kubancik
Secretary: Chris Brandt
Treasurer: Scott Grant
Member at Large: Amber Miller
Member at Large: Scott Schuknecht
Member at Large: Glynn Stengel
Member at Large: Bruce Gutekunst
Member at Large: Melissa Crump
---
Parking
Section 3(d) of the Covenants, Conditions & Restrictions says 'No automobile shall be continuously or habitually parked on any street or public right-of-way in the subdivision'. While cars that are parked on the street continuously or habitually can be reported by anyone, they are typically validated on a monthly site inspection by CMA. Receiving a citation requires at least 2 incidents where the same vehicle has been reported or noted by CMA in front of the same residence. This is recorded by make/model and license plate # so people aren't tempted to park in front of their neighbor's house. Additionally multiple infractions with different vehicles reported in front of the same residence will result in a citation being issued to the homeowner. Vehicles parked on the street in a snow emergency are subject to receiving a violation upon the first offense. Accrual of 3 citations can subject the violator to fines being levied for further incidents. If you feel you have wrongly received a citation, please contact CMA to let them know who is habitually parking in front of your home.
Louisville Metro Speed Hump Guidelines
---
---
Saratoga Woods-LMPD Solicitation Guidelines
---
Pool and Clubhouse Contact Information