It's almost time for our annual Saratoga Woods Derby Contest! This year the lucky winner will receive the following from our Contest Sponsors:
*Six months free pass from LAC in Jeffersontown a $255.00 value
*A $40.00 gift card to Hometown Pizza courtesy of John Bollinger of Mortgage Warehouse
*Two free large one topping pizzas to Hometown Pizza in Tyler Village
*Two free car washes at Quick Wash in Tyler Village
*Two free 6 inch sandwiches at Subway in Tyler Village
*One free month of Stroller Strides from FIT4MOM Louisville a $65.00 value
*Eight Complimentary Open Play Passes from Bounce'NRound Indoor Play Center a $48.00 value WOW!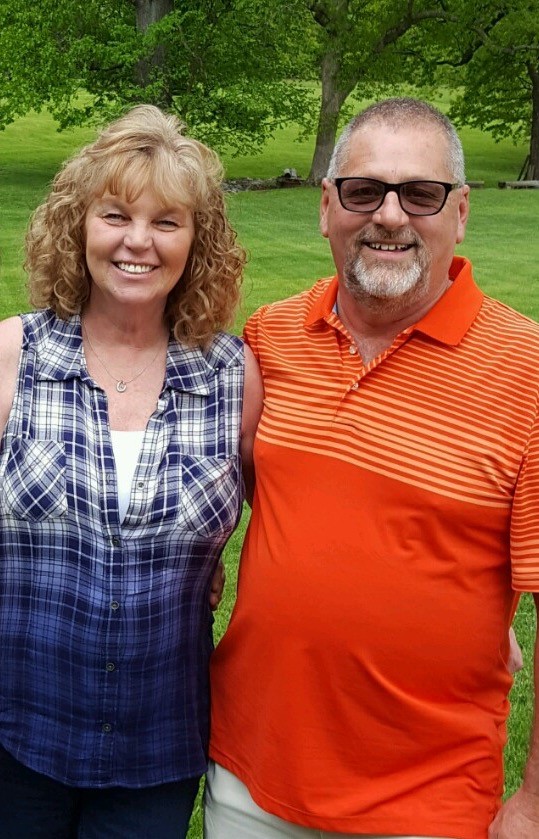 Congratulations to Diana Mayes of Summer Glen Way for correctly answering True to the following question:
The spring equinox (also called the March equinox or vernal equinox) falls on Wednesday, March 20, 2019, at 5:58 P.M. EDT. This event marks the astronomical first day of spring in the Northern Hemisphere. The word equinox comes from the Latin words for "equal night"—aequus (equal) and nox (night).
True or False: On the equinox, the length of day and night is nearly equal in ALL parts of the world.
Diana you win:
*A one month pass to LAC in Jeffersontown *A free large one topping pizza from Hometown Pizza in Tyler Village *A free car wash from Quick Wash in Tyler Village *A free sandwich from Subway in Tyler Village *A $20.00 gift certificate to HomeTown Pizza courtesy John Bollinger of Mortgage Warehouse *One free month of Stroller Strides, a $65.00 value from FIT4MOM Louisville
*Four Complimentary Open Play Passes to BOUNCE'NROUND a $24.00 value