When did the 4th of July become a national holiday?
A) 1776
B) 1850
C) 1901
Email your answer to [email protected]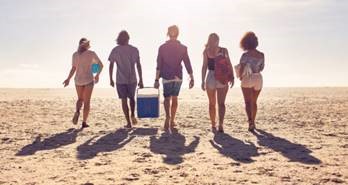 ---
JUNE CONTEST WINNER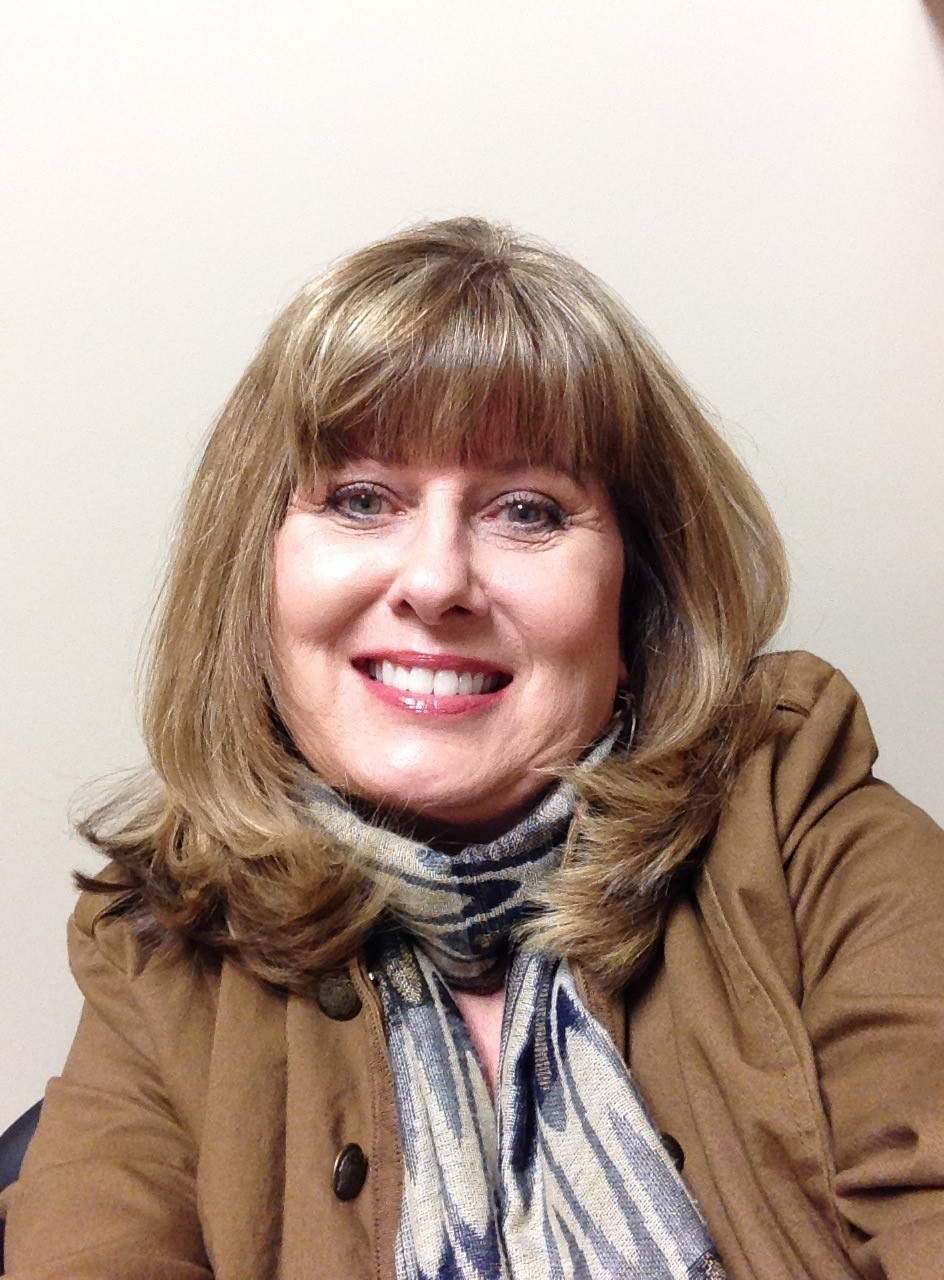 Congratulations to Penny Goodman of Saratoga Woods Drive for correctly answering True to the following question:
True or False: If you look at your shadow at noon on the first day of summer during the solstice, it will be your shortest noontime shadow of the year.
Penny, you win:
*A $20.00 gift certificate to HomeTown Pizza courtesy John Bollinger of Mortgage Warehouse
*A free large one topping pizza from Hometown Pizza in Tyler Village
*A free car wash from Quick Wash in Tyler Village
*A free sandwich from Subway in Tyler Village
*A one month pass to Louisville Athletic Club in Jeffersontown
*$25.00 OFF Any FIT4MOM Louisville plan or program
*Four Complimentary Open Play Passes to BOUNCE'NROUND Indoor Play Center
WOW Penny! ENJOY!