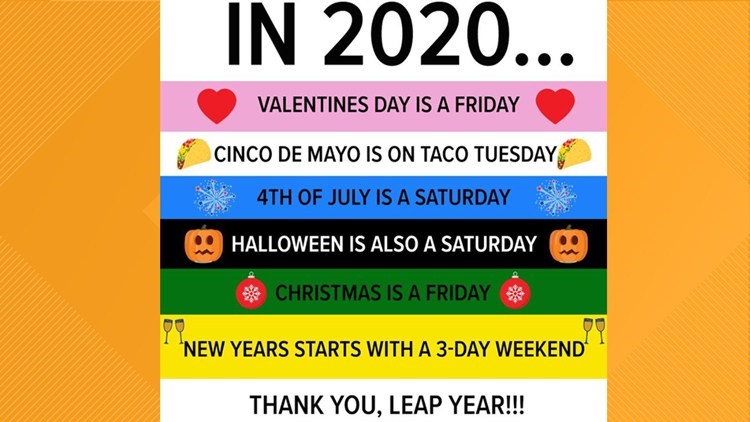 A leap year is a year with 366 days, instead of the usual 365. Leap years are necessary because the actual length of a year is 365.242 days, not 365 days, as commonly stated. This extra day is added to the calendar on February 29th.
True or False
Leap years occur every four years.
Email your answer to [email protected]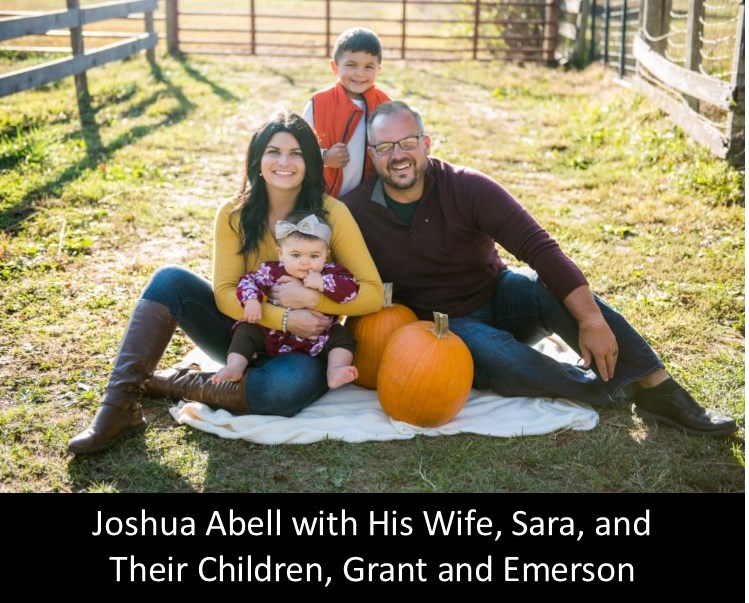 Congratulations to Joshua Abell of Saratoga Hill Road for correctly choosing #7 Exercise more, as the number one resolution most people make each New Year. Joshua also chose #4 Read more, as the least most popular which is also correct to the bonus question!
The January Contest Question Was: The following are the 10 most popular Resolutions we make each New Year. Which one of these 10 resolutions is the most popular resolution? Bonus question: Which one is the least popular?
1) Save more money and spend less
2) Get organized
3) Travel more
4) Read more
5) Lose Weight
6) Live life to the fullest
7) Exercise more
8) Spend more time with family/friends
9) Learn a new skill or hobby
10) Quit smoking
Joshua you win:
*A $20.00 gift certificate to HomeTown Pizza courtesy John Bollinger of Mortgage Warehouse
*A free large one topping pizza from Hometown Pizza in Tyler Village
*A free car wash from Quick Wash in Tyler Village
*A free sandwich from Subway in Tyler Village
*A one month pass to Louisville Athletic Club in Jeffersontown
*One free month of Stroller Strides, a $65.00 value from FIT4MOM Louisville
*Four Complimentary Open Play Passes to BOUNCE'NROUND Indoor Play Center
WOW JOSHUA! ENJOY!