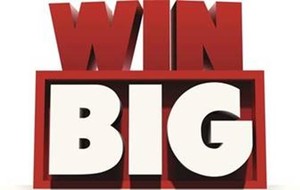 It's almost time for this year's annual Saratoga Woods Derby Contest!
The payoffs for this year's contest are bigger than ever with over $400.00 in prizes going to the winner! The winner of this year's Derby Contest will receive the following prizes provided by these Great Sponsors:
*Six months free pass from LAC in Jeffersontown a $255.00 value
*A $40.00 gift card to Hometown Pizza from John Bollinger of Mortgage Warehouse
*A $20.00 gift card to Hometown Pizza in Tyler Village
*Two free car washes at Quick Wash in Tyler Village
*Two free 6 inch sandwiches at Subway in Tyler Village
*A $10.00 coupon to 32 Degrees a Yogurt Bar in Tyler Village
*One free month of Stroller Strides a $65.00 value
This special Derby Contest brought to you by Stuart Conlon is for Saratoga Woods residents only!
Contest Rules: 
*Must be a Saratoga Woods Resident to win.
*Name and address required along with your pick.
*Each household (street address) can pick two horses so each spouse can play or you can let the kids have their own pick!
*Entries must be received before post time.
*If more than one resident picks the winning horse a drawing will be held to determine the winner.
Email your picks to [email protected]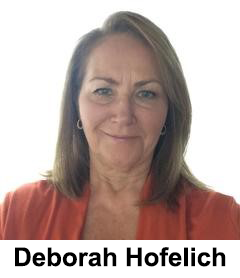 Congratulations to Deborah Hofelich of Saratoga Woods Drive for correctly pointing out that NONE of the three choices I provided for the March Contest were correct to the following question:
In the Northern Hemisphere, Spring lasts from the Vernal Equinox (varying between March 19th and 21st) to the Summer Solstice (around June the 21st). In the Southern Hemisphere, Spring consists of what months?
A) January to April
B) June to September
C) August to November
The correct answer is actually 'September to November' which Deborah submitted as her answer. Most residents chose the most correct answer I provided which was C) August to November. That said I chose Deborah as the March Contest Winner since she was the only resident to point out the way of my errors and submit the actual correct answer 'September to November' which I should have had as one of the choices! Great job Deborah!