The first day of summer arrives with the solstice on Saturday, June 20, 2020 at 5:44 p.m. EDT. For those of us in the Northern Hemisphere, this marks the longest day of the year and the moment when the Sun reaches the Tropic of Cancer, its highest point. For those who live in the Southern Hemisphere, this is the shortest day of the year and the arrival of winter. The solstice happens at the same moment for everyone, everywhere on Earth.
True or False: If you look at your shadow at noon on the first day of summer during the solstice, it will be your shortest noontime shadow of the year.
Email your answer to [email protected]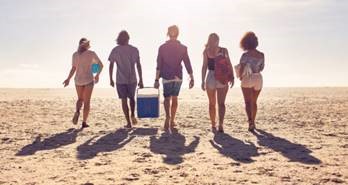 ---
MAY CONTEST WINNER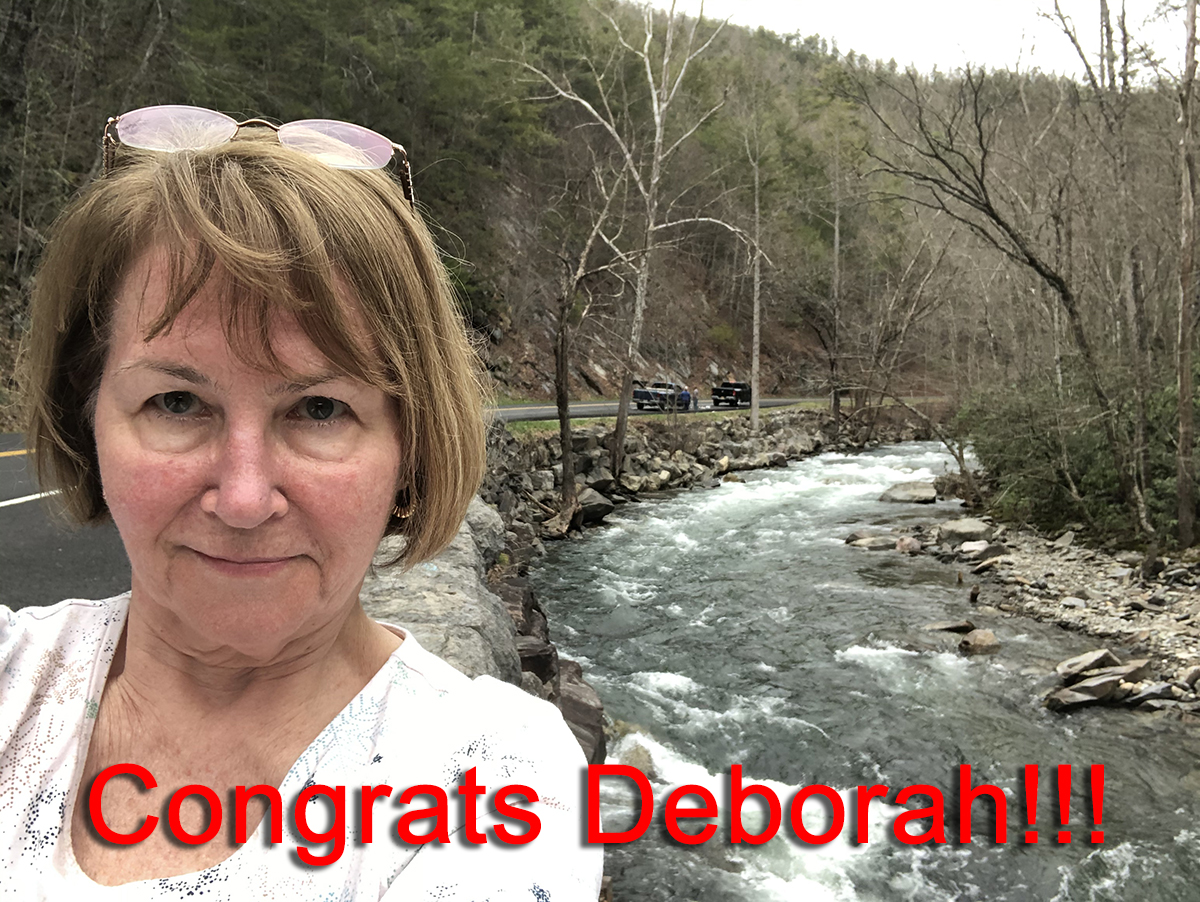 Congratulations to Deborah Hofelich of Saratoga Woods Drive for correctly choosing C)3 to the following question:
In the modern era of the Derby we are accustomed to having 20 horses run for the roses each year. How many horses ran in the smallest Kentucky Derby field ever?
A) 7
B) 9
C) 3
D) 5
That's right only 3 horses ran in the 1892 Kentucky Derby. Not only did Deborah answer correctly, but she said she was actually there and saw the race!!! Deborah, you go girl!
Deborah you win:
*A $20.00 gift certificate to HomeTown Pizza courtesy John Bollinger of Mortgage Warehouse
*A free large one topping pizza from Hometown Pizza in Tyler Village
*A free car wash from Quick Wash in Tyler Village
*A free sandwich from Subway in Tyler Village
*A one month pass to Louisville Athletic Club in Jeffersontown
*One free month of Stroller Strides, a $65.00 value from FIT4MOM Louisville
*Four Complimentary Open Play Passes to BOUNCE'NROUND Indoor Play Center
WOW Deborah! ENJOY!