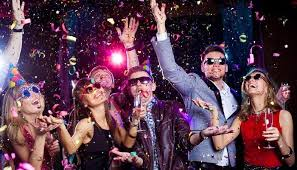 True or false: People toast the New Year at 38 different times during the span of 26 hours around the world.
Email your answer to [email protected]
---
DECEMBER CONTEST WINNER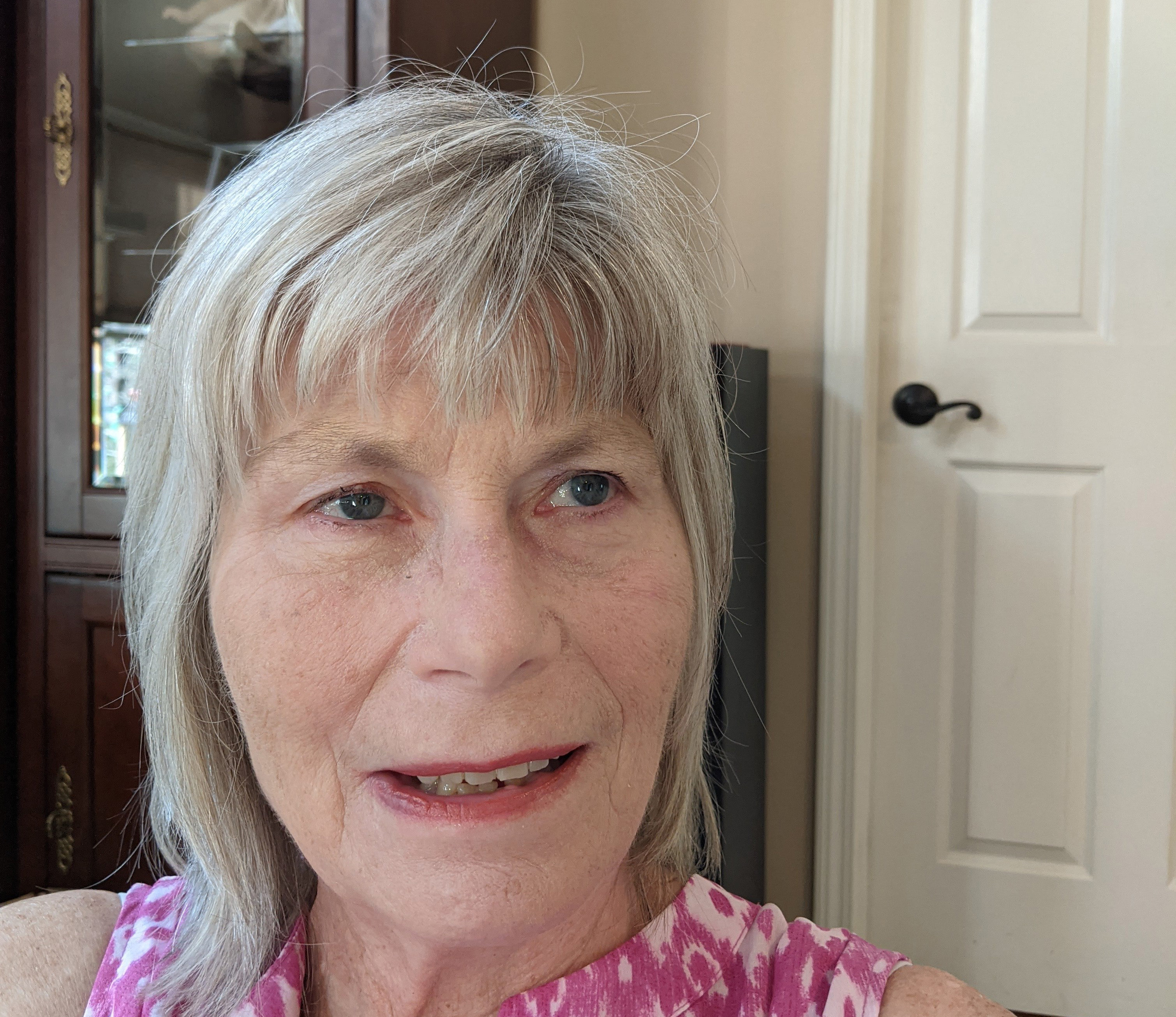 December Contest Winner Marsha Hammer
Congratulations to Marsha Hammer of Saratoga Woods Drive for correctly answering True to the following question:
True or false: There was once a real-life Santa Claus.
According to Biography, the Christian bishop Saint Nicholas was the inspiration behind the jolly man we all know and love. St. Nicholas, a generous, gift-gifting clergyman, lived in modern day Turkey and devoted his life to helping the poor.
Marsha you win:
*A $20.00 gift certificate to HomeTown Pizza courtesy John Bollinger of Mortgage Warehouse
*A free large one topping pizza from Hometown Pizza in Tyler Village
*A free car wash from Quick Wash in Tyler Village
*A one month pass to LAC in Jeffersontown
*$25.00 off any FIT4MOM Louisville plan or program
*Four Complimentary Open Play Passes to BOUNCE'NROUND a $24.00 value
ENJOY!