Every year, millions of people make New Year's resolutions, hoping to spark positive change. The recurring themes each year include a more active approach to health and fitness, improved finances, and learning new things for personal and professional development. Chances are, more than a couple of the top 10 most common resolutions will look familiar to you:
The following are the 10 most popular Resolutions we make each New Year. Which one of these 10 resolutions is the most popular resolution, and which one is the least popular?
1) Save more money and spend less
2) Get organized
3) Travel more
4) Read more
5) Lose Weight
6) Live life to the fullest
7) Exercise more
8) Spend more time with family/friends
9) Learn a new skill or hobby
10) Quit smoking
Email your answer to [email protected]
The winner will receive:
*A one month pass to LAC in Jeffersontown
*A free large one topping pizza from Hometown Pizza in Tyler Village
*A free car wash from Quick Wash in Tyler Village
*A free sandwich from Subway in Tyler Village
*A $20.00 gift certificate to HomeTown Pizza courtesy John Bollinger of Mortgage Warehouse
*One free month of Stroller Strides, a $65.00 value from FIT4MOM Louisville
*Four Complimentary Open Play Passes to BOUNCE'NROUND a $24.00 value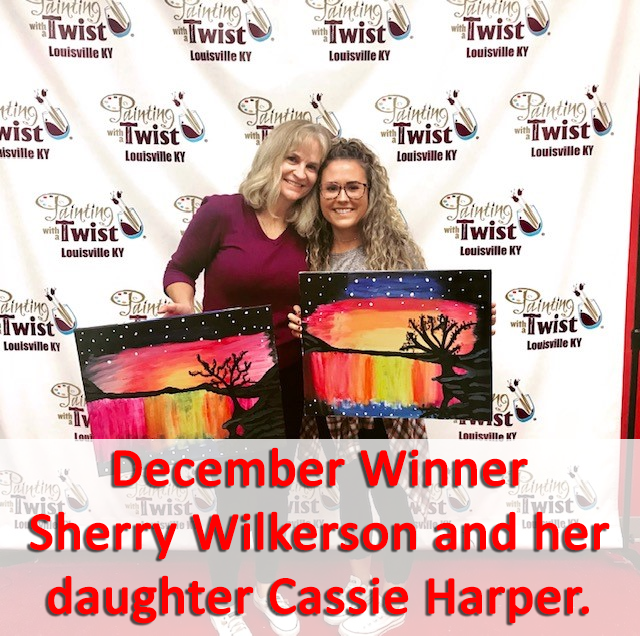 Congratulations to Sherry Wilkerson of Chenoweth Run Road for correctly choosing A) 1920s to the following question: In what decade did Coca-Cola start using Santa Claus in advertisements?
A) 1920s
B) 1930s
C) 1940s
Most residents who played the December Contest answered in the 1930s but according to Google & Coca-Cola News (Coca-Cola News), Santa Has Been Featured in Coke Ads Since the 1920s.
The Coca-Cola Company began its Christmas advertising in the 1920s with shopping-related ads in magazines like "The Saturday Evening Post". The first Santa ads used a strict-looking Claus, in the vein of Thomas Nast.